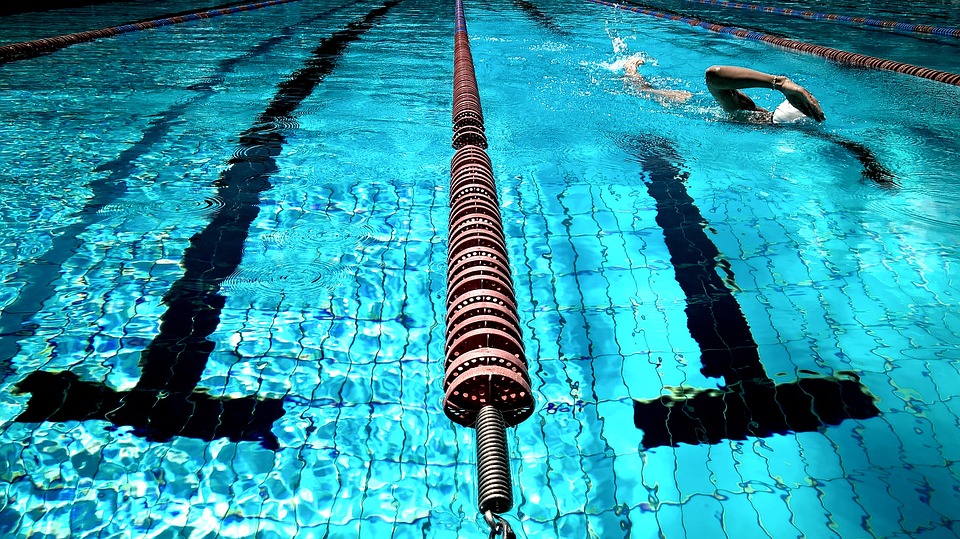 April 22, 2019 1:14 pm
King's Rochester Sports Centre, in partnership with King's Rochester School, now brings you Children's swimming lessons, starting this term.
Learn to Swim Lessons are for children aged 3 years and over.  They will progress through stages 1, 2, 3, 4 and 5 of the ASA Swimming program.  Children taking part in a 7.00pm – 7.30pm lesson on the Tuesday will need to be able to swim lengths.
Children taking part in an hour long lesson will need to have the ability to swim lengths over the prolonged period of time as the session will be swim training as well as improving technique.
Call on 01634 818422 or email at enquiries@kingssportscentre.co.uk for more details
Categorised in: KRSC
This post was written by Kings Rochester Sports Centre